Love Don't Actually Like at All.
We've all had people on our Christmas list who we don't actually want to buy a gift for, right? Someone who you have to associate with, but you secretly think is moronic waste of space?
Or maybe someone who you hate to buy for because they are ridiculously picky
and you KNOW they will fake-smile at whatever you get them,
then roll their eyes when they think you aren't looking.
Maybe a co-worker, maybe a relative, but we all have them.
So I thought it would be fun to list some gift ideas for these hard-to-buy-for people. All ideas will be under $15, (because seriously, wouldn't you rather spend your money on someone you actually like?)
The first category of ideas (and one of my favorites.)
Fancy Foods:
Lady Lavender loose leaf tea
Great for persnickety mothers-in-law, or your fussy grandmother, (the one who always liked your sister more than you anyway.)
More of a coffee lover? How about
Crème Brulee flavored coffee
? (This site had tons of very fun sounding flavored coffees, in case crème brulee doesn't appeal to you. Although, if it doesn't, what's wrong with you?)
Or, perhaps a mug to drink that tea or coffee out of?
because what's more awkward than giving gifts to people you would rather not be around, ever?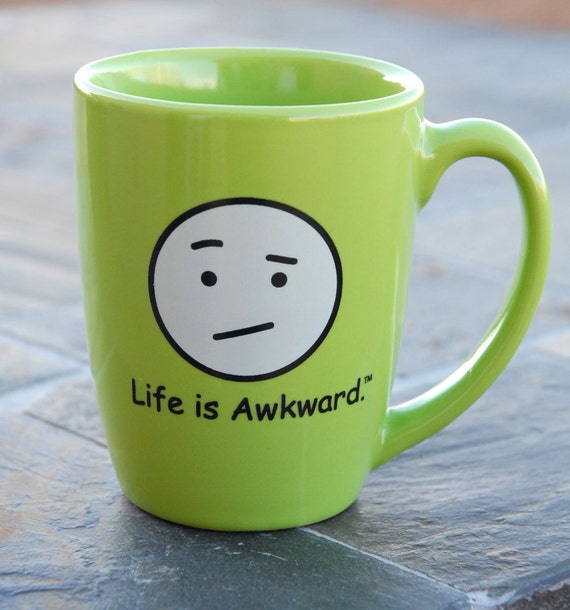 Okay, if it's not quite that bad, how about
this one
?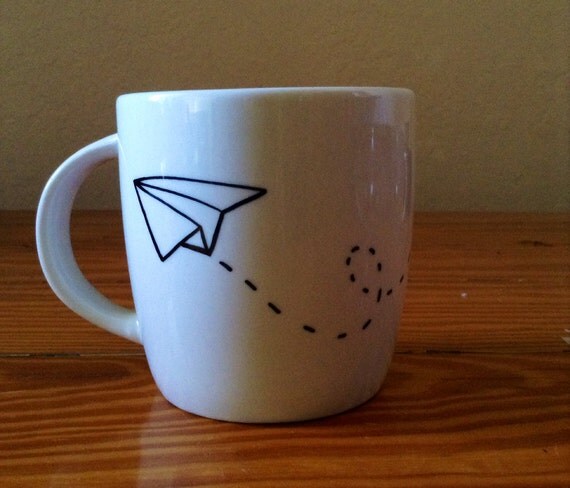 I'll be posting some more gift ideas for hard-to-shop for people later this week.
If you have someone on your list that you need ideas for,
tell me a bit about them and I'll see if I can help! :)
Next week I'll have some fun gift ideas for writers and/or readers.
(Those people we love and are super fun to shop for.) :)