I personally think men are the hardest people to buy for.
I mean, with women if all else fails you can always get them something
at Bath and Body Works, right?
Go to a mall, about 75% of the stores are aimed at women.
So, here are some ideas for men:
Don't know what to get your obnoxious brother-in-law?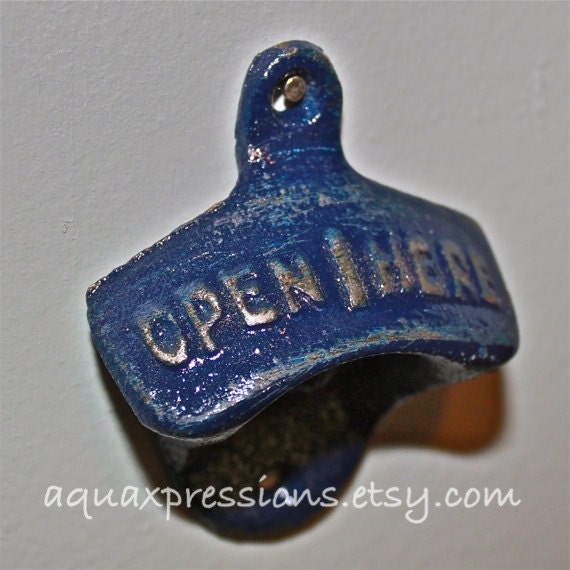 Or that guy that seriously already has everything he wants (because he buys it for himself as soon as he sees it) how about a cool
new wallet
?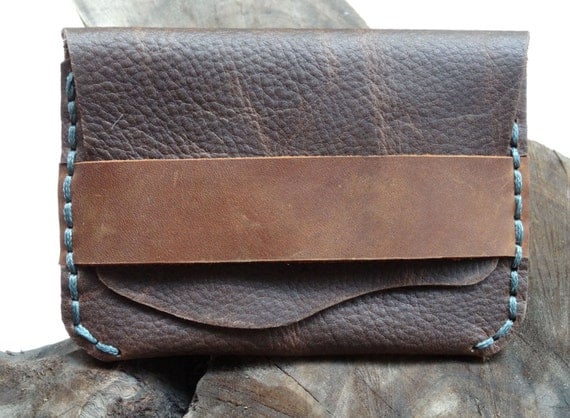 This one
even has a little pocket for a guitar pick. (Which totally made me think of Alex.) :)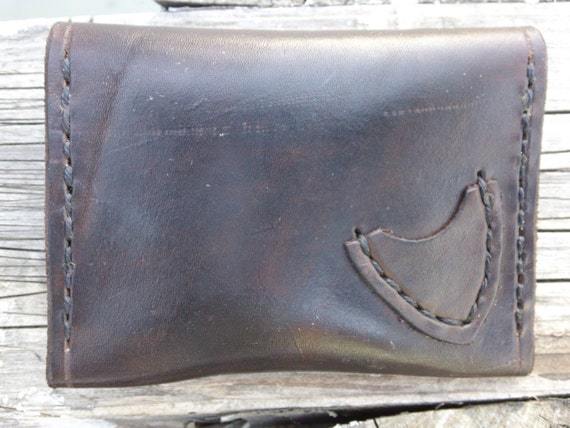 And one more idea for women, (because they're more fun.) ;)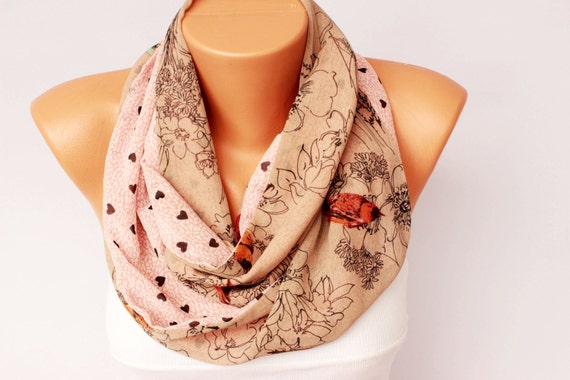 Who couldn't use a
nice scarf
for winter?
Next week I'll have a couple awesome authors on here,
and some super fun shopping ideas for writers and/or readers. :)
Have a great weekend, everyone!