I've seen a lot of posts out there sharing favorite reads from the last year, and decided it would be fun to look back over the books I read last year and share some of my favorites.
I've decided to divide up my favorites from different age groups.
In Middle Grade:
Lulu and the Brontosaurus
, and
Lulu Walks the Dogs
, by Judith Viorst. Both of these books were fun, and charming. Exactly what you'd expect from Viorst. :)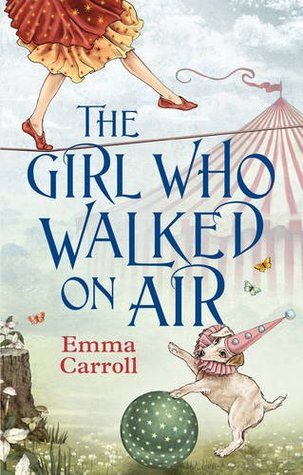 The Girl Who Walked on Air
, by Emma Carroll. This was the first book I've read by Carroll, but I will definitely read more by her. The main character, Louie, was spunky and fun and loved watching her as she reached for her dream and solved mysteries about her past.
In Young Adult: (I have the most here, because it's what I read the most of.)
The Disreputable History of Frankie Landau Banks
, by E. Lockhart. I wanted to read this after reading We Were Liars, also by Lockhart. While We Were Liars was pretty awesome, Frankie's story was just so unique. I was fascinated by the story, and by Frankie herself.
Stronger Than You Know
, by Jolene Perry. This was such a lovely story of hope and healing. I loved being able to see how Joy was able to grow and thrive after an incredibly painful childhood.
How to Seduce a Band Geek
, by Cassie Mae. Cassie Mae never disappoints, but this is one of my favorites of hers. Sierra was such a fun character. She's a brilliant juxtaposition of confidence and doubt.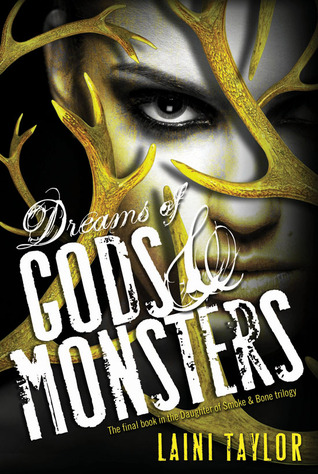 Dreams of Gods and Monsters
, by Laini Taylor. Taylor is such a beautiful, amazing writer. I was really looking forward to the last book in this trilogy, and it was wonderful. Really. It was all I could have asked for to conclude an amazing series.
In Adult:
Love and Cupcakes
, by Susan Crispell. This book had everything I love about magical realism. It was fun, whimsical, and filled with romance and food.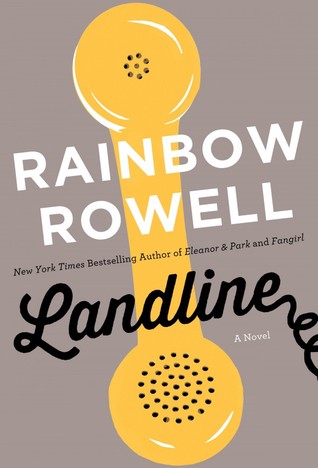 Landline
, by Rainbow Rowell. Rowell has become one of my very favorite authors. She's funny, and her characters are so very real. I loved this book so much. I tell pretty much everyone I know that they should read it.
And that's it! I read a bunch of other great books in 2014, too, but couldn't possibly list them all. Next week I'll share some of the books I'm looking forward to in 2015.
What were some of your favorites from the past year?