I have a giant TBR list. Every time I finish a book I am filled with a mixture of excitement and stress over having to pick which book I'll read next. I just want to read them all right now!
Here are some of the books I'm most looking forward to in 2015.
First, a list of books that are already out, but I haven't read yet and will this year.
(These are all books I already own and am eager to get to:)
See You at Harry's
, by Jo Knowles. I'm a big fan of Jo Knowles's YA novels, and have been really looking forward to reading this MG by her. It sounds wonderful. I was super excited to get it for Christmas. :)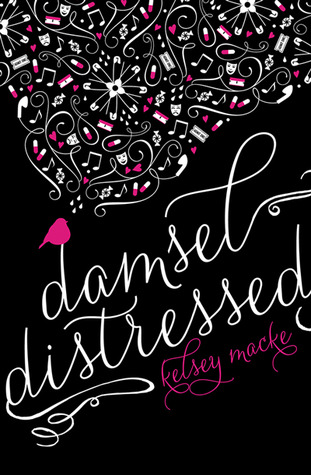 Damsel Distressed
, by Kelsey Macke. I've been wanting to read this one since I read Macke's blog post about the music tie in. (For one, because I'm working on a story with a music tie in myself.) Plus, I love a good retelling and this one sounds really fun.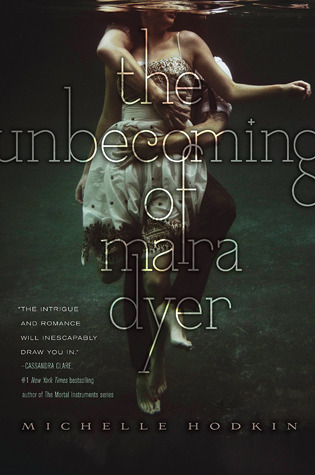 The Unbecoming of Mara Dyer
, by Michelle Hodkin. Okay, I know I'm super behind here. Everyone's been telling me how amazing this series is and I will finally be finding out soon. :)
Books that come out in 2015: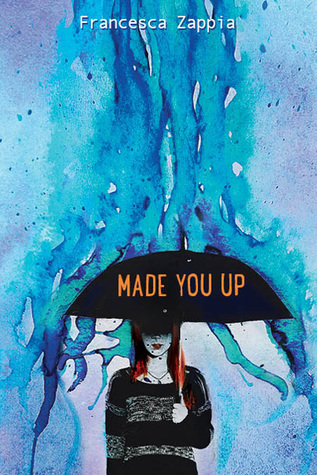 Made You Up
, by Francesca Zappia. Not going to lie, the first thing to draw me in here was the cover. I mean, it's gorgeous, come on. But the story sounds amazing as well and I'm looking forward to it coming out.
Mosquitoland
, by David Arnold. I've heard so many great things about this book already. How could I not want to read about a character who describes herself as, "a collection of oddities, a circus of neurons and electrons: my heart is the ringmaster, my soul is the trapeze artist, and the world is my audience. It sounds strange because it is, and it is, because I am strange."
George
, by Alex Gino. A transgender kid who's into theater? Count me in! This story sounds so unique, I'm super excited to read it! Plus, how cute is she peeking out of the O? :)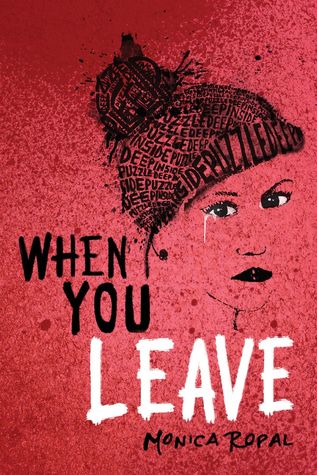 When You Leave
, by Monica Ropal. Her new boyfriend is murdered and her best friend is a suspect. Who can she trust? This just sounds so good. I've been waiting on this one for a while and it finally comes out this year!
There are many, many more I hope to read in2015, but these are ones that will for sure make the cut. :)
How about you, what books are you looking forward to this year?