My husband was gone for two weeks for training, (thank goodness he's home now!) In that two weeks he missed a lot.
The good things:
My baby's second birthday.
His own birthday.
My other daughter's first day of preschool. (Which she was thrilled about!)
The bad things:
My three-year-old got sick with a high fever, my older two kids took the wrong bus and I had to track them down and get them home, then they all got bad colds the next week, the three-year-old got an ear infection, the oldest had to come home early from school, plus we had issues with appliances not working and bills getting screwed up and having to deal with rotten customer service and so on and so forth.
Basically, it was a rough two weeks. I got very, very little sleep.
So, anyway, that's my excuse for forgetting to post my give away on release day for Real Girls Don't Rust!
I have two cards I'm giving away: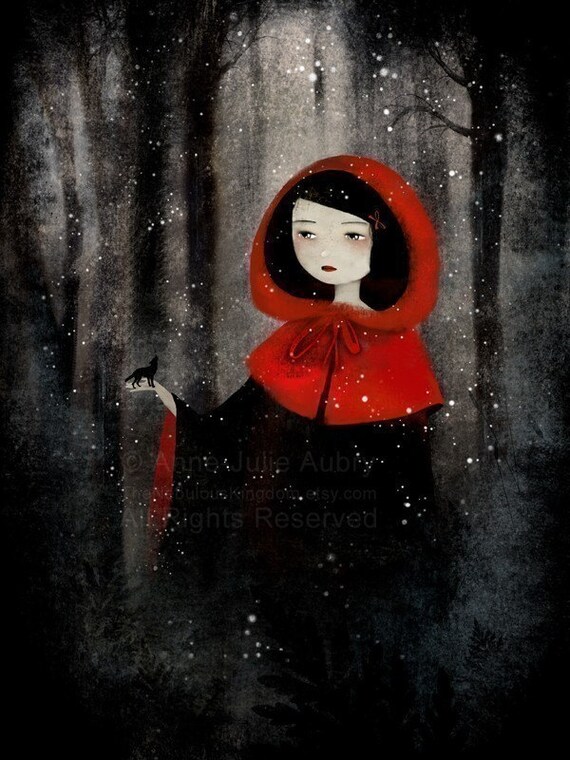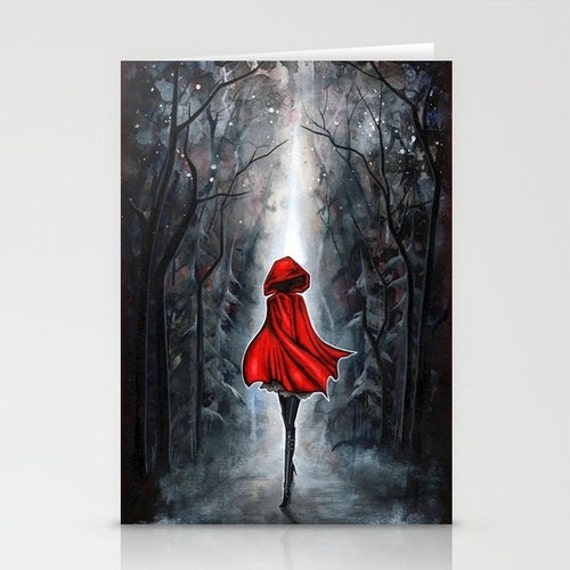 Aren't they cool? I thought they were appropriate since my story, Seeing Red, is a Little Red Riding Hood retelling.
And, of course I will give away a copy of the book. :)
Real Girls Don't Rust is a Steampunk anthology of seven short stories
ranging from reimagined folk tales to unique alternate histories.
And, if the winner is interested, I'll also give away a three chapter critique.
All you have to do it leave a comment and I'll pick a random winner. (Usually done by having my daughter draw a name out of a hat.) Tell me your favorite fairy tale, or one you'd love to see re-told. :) And I'll toss your name in again for every time you share the link to this post, whether via Twitter, Facebook, your blog, or wherever. Just let me know in the comments where you shared. Thanks you guys!!
Oh, and in other news, if you are interested in being part of my cover reveal for RUN FOR THE ROSES you can sign up
HERE.
This is an extra special cover for me. (I know the people on the cover!) More about that later, though. :)